Online Skill Assessment Form
Our Platform works around the clock to help you scale your impact, grow your inner potential and get smarter before you go for live performance in any industry.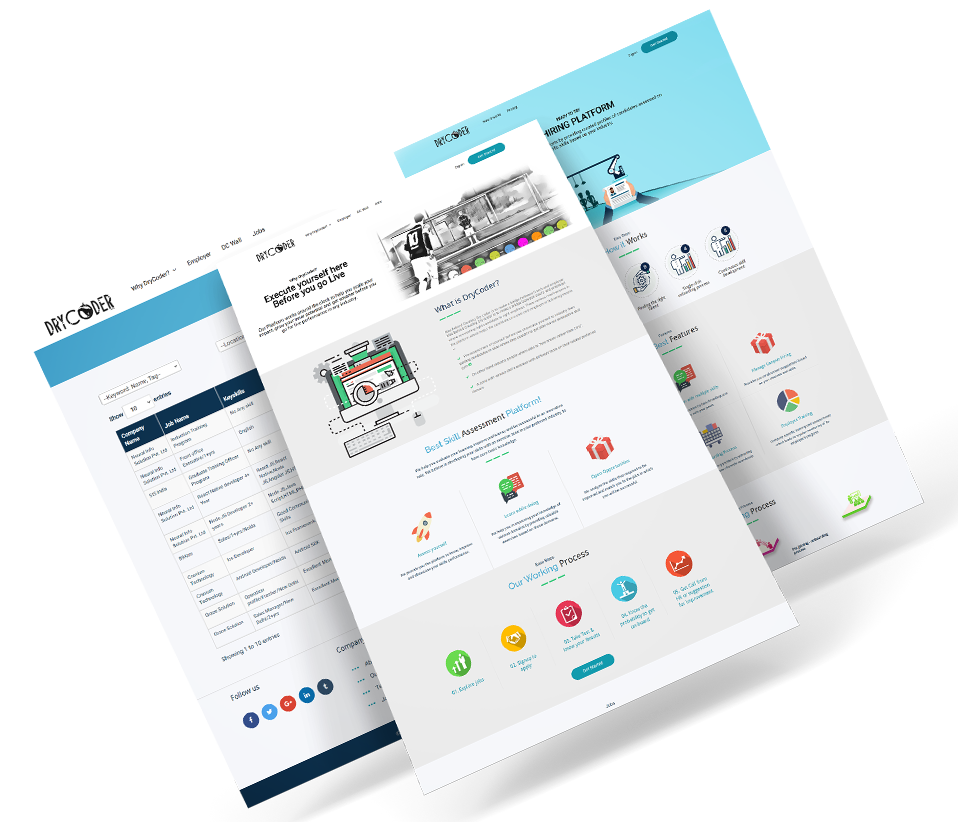 Best Skill Assessment Platform!
We help you evaluate your learning, improve proficiency and be successful in an innovative way. We believe in developing your skills with an exercise zone in your preferred industry, to have core basic knowledge.
Features of DryCoder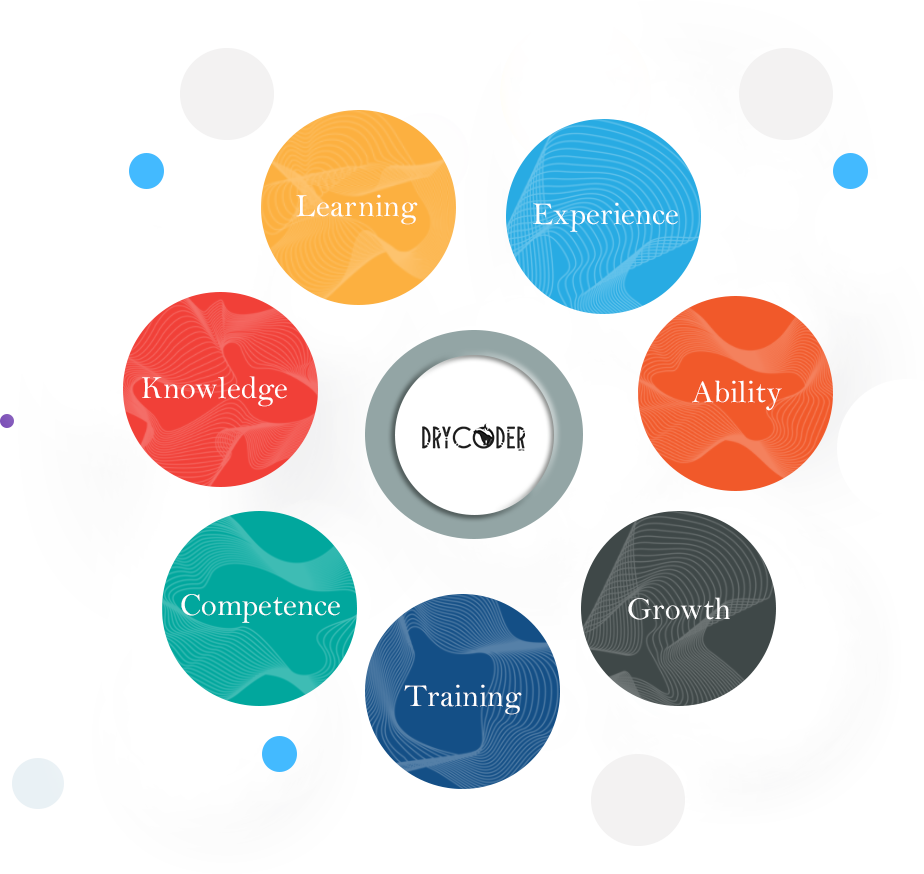 Assess yourself
We provide you the platform to know, improve and showcase your skills performance.
Learn while doing
We help you in improving your knowledge of various domains by providing valuable exercises based on those domains.
Open Opportunities
We analyze the skills that required to be improved and match you to the jobs in which you will be successful.
Testimonials (The Trusted from our clients)

Rohit S Patwardhan
Director at Chobham Manor
"I know sheetanshu from my childhood. I have seen him emerging as a true leader in his domain. He has delivered many complex projects on time. He is a good team leader and keep himself in frontline for all complex problems. I wish him all the best and success in his future!!"

Sanjeev Gupta
Manager of Company
"The client service provided was quick and of quality! Sheetanshu personally explained me the whole process even before giving us estimate. They worked with me on all modifications till I was fully satisfied with the website on all platforms (Desktop, iPhone, Android phone, iPad). They coordinated with hosting services and will manage it in future too. Any day, I will recommend neural info tech for any website development needs, "