Neural was founded by Sheetanshu Srivastava & Shashank Srivastava in year 2003. At Neural, we have assembled a talented team of designers, developers, marketers, communications specialists, project managers, digital strategists, and business developers to work in a collaborative manner on our client projects. We build on each other's expertise, working together in teams to generate great outcomes for projects.
What makes Neural great?
That's simple. The team members at Neural Info Solutions are some of the most creative, interesting and dedicated people you'll ever meet, exactly the kind of people you'd love to work with.
Design
Development
Build Application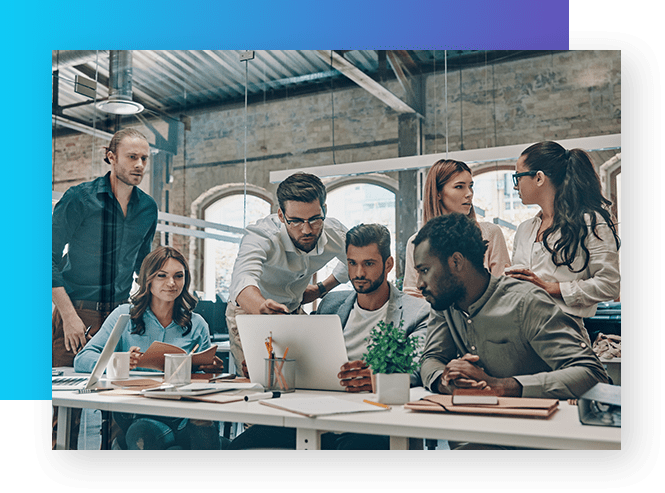 Eco friendly working Environment: Use Electricity wisely, reduce, reuse & recycle, transportation, telecommunication and paperless office.
Dedicated full time Resources: Our "Dedicated Resource" have special relevance for business owners who want committed experts employed from Neural to do their work.
Seamless client Out-Bounding process: Neural always use the strategy of "sustainable custody"
Prompt client Communication: A very significant and most useful thing that all service suppliers require from the customer is timely communication during the project
We help businesses elevate their value through custom software development,
product design, QA and consultancy services.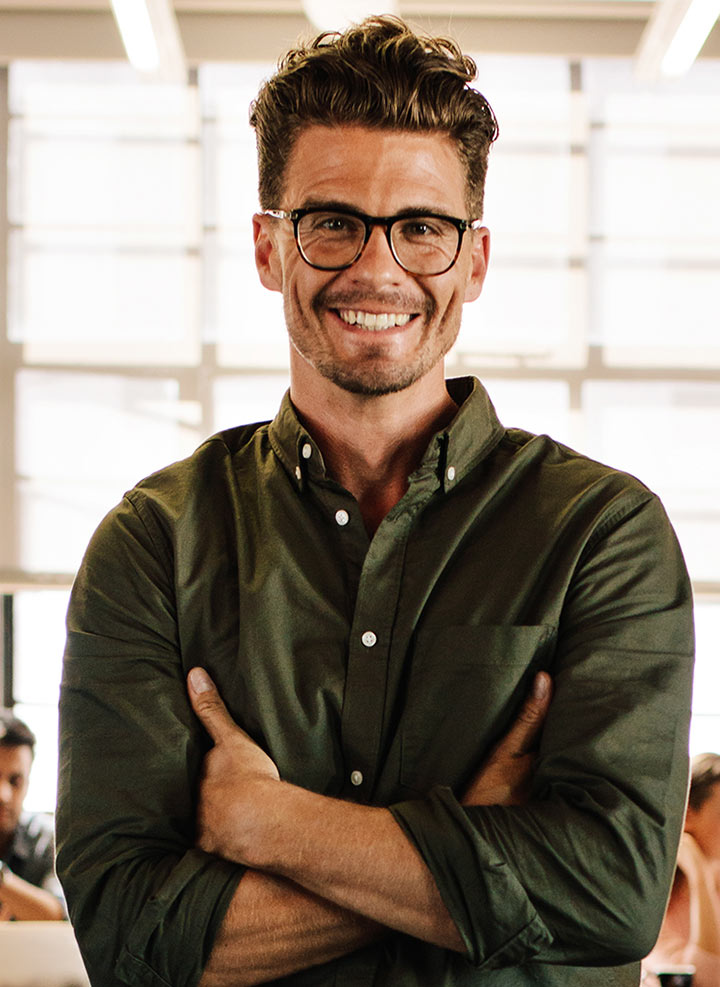 Sheetanshu Srivastava
Co-Founder of company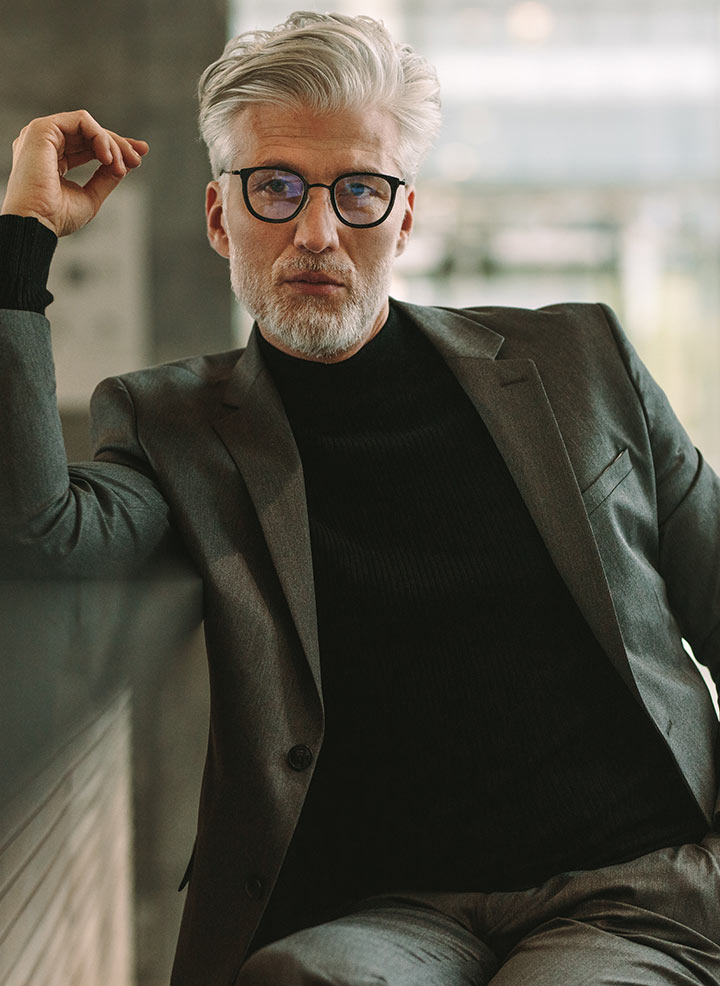 Shashank Srivastava
CEO of company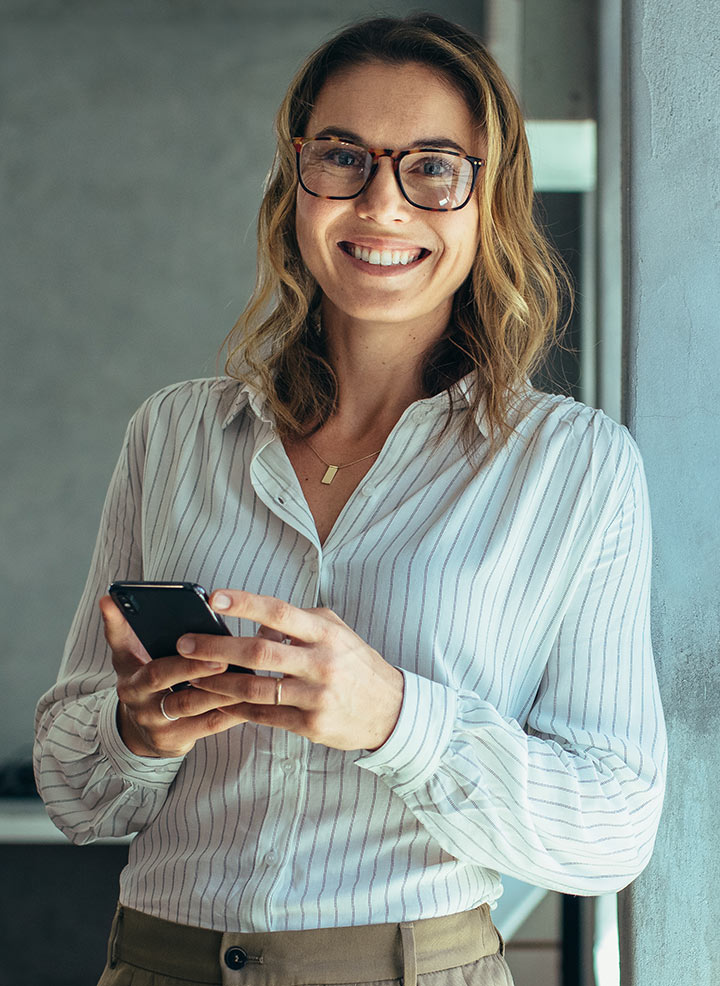 Pratima Srivastava
CTO of company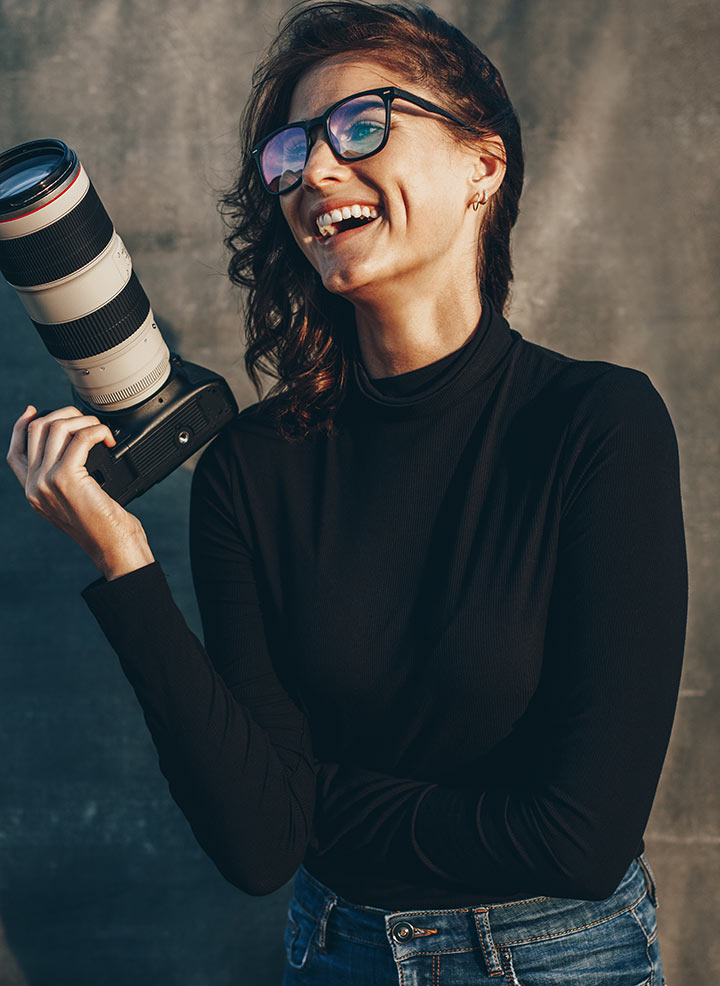 Christina Torres
Co-Founder of company
// technology index
Improve and Innovate
with the Tech Trends
We hire and build your own remote dedicated development teams tailored to your specific needs.