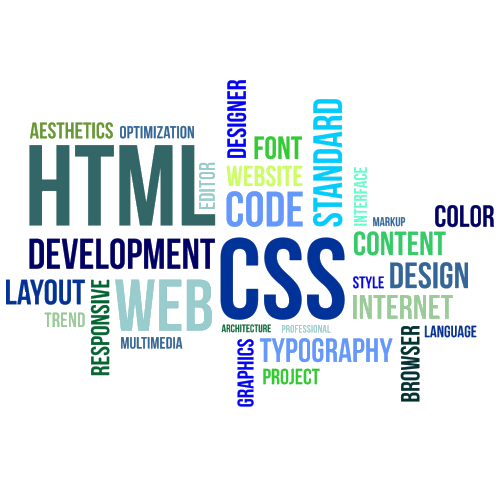 // UI/UX
Why The Hell Would
I Use HTML
HTML 5 is the most recent version of HTML, which is a standard computer language for specifying the content and look of Web pages.
HTML5 has a lot of wonderful features:
• Browser-to-Browser Interoperability
• A new DOCTYPE declaration has been added:
• Enhance usability and user experience
• Flash and silver light alternatives
• It's a popular choice for mobile apps and games.
• Improved Code and Clean Markup
• Browsing while offline
Neural team creates the design, structure, animation, and everything you see on the screen when launching a website, online application, or mobile app using front-end technology (HTML). It is quite important in terms of engaging people and motivating them to take action. Users will want to use and suggest your programme if the front-end is well-designed.
As a result, businesses who want to improve user engagement, efficiency, interactivity, and the overall look and feel of their app can't afford to overlook front-end technology. Front End development tools and technologies are designed to assist mobile and web developers in increasing their efficiency and making the development process faster, easier, and better.
UI/UX Design
Build the product you need on time with an experienced team that uses a clear and effective design.
Dedicated Team
Over the past decade, our customers succeeded by leveraging Intellectsoft's process of building, motivating.
// latest case studies
Introduce Our Projects
We've exceled our experience in a wide range of industries to bring valuable insights and provide our customers.
// TECHNOLOGY INDEX
We Deliver Solution with
the Goal of Trusting Relationships