// Video Designing
Our Services
Neural, team of creators are highly skilled in the field of Video designing. It is an important part of digital marketing strategy, it gives a face and voice to your business and providing high SEO value for your website.
Adding a video to your website can increase the chance of a front page Google result by 53 times. Videos on a business website not only improve your SEO, they can also reduce the bounce rate.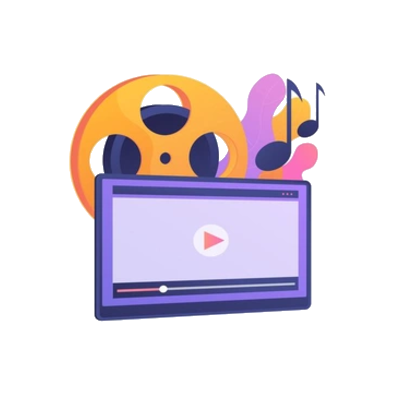 How to Make a Video Efficient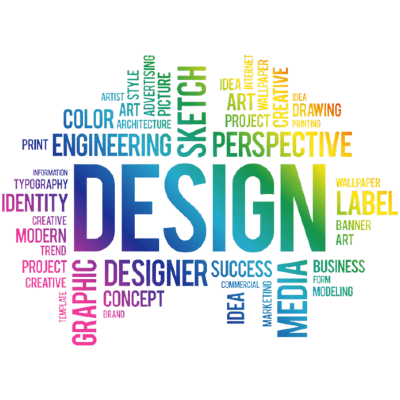 Video marketing provides companies a flexible and attractive medium with a high sharing potential. Since videos have become an integral part of our everyday lives, your target audience is expecting you to use them. people prefer to learn about new products and services by watching a video rather than by reading a text.
Marketing through isn't a new tool. It has been around since the 1940s when the first video commercial ran on a New York TV station during one of the Yankees games.Fast-forward 65 years to the appearance of YouTube.