// Dedicated Server
Dedicated server hosting with a high level of assurance
For your heavy, mission-critical workloads, dedicated server hosting delivers complete isolation, control, and security. With a wide range of configuration options, Intel and AMD CPU architectures, variable storage, and more, our private bare metal server environment provides maximum customization and performance.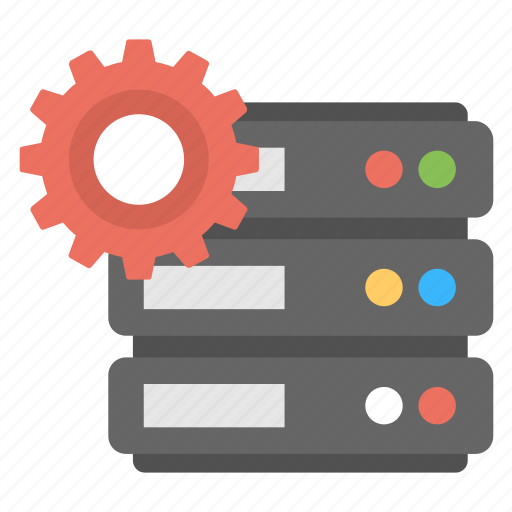 Benefits with Dedicated Server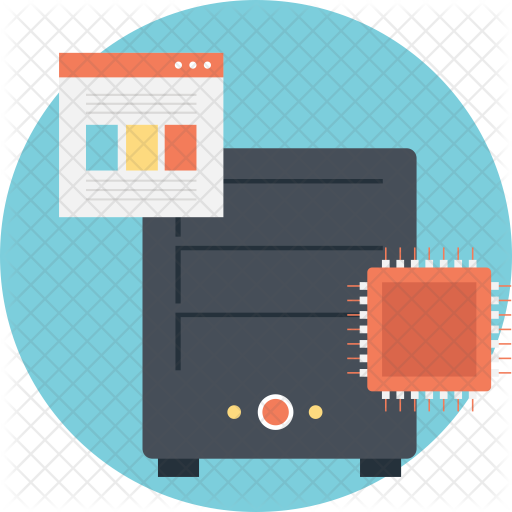 What is a dedicated server?
A dedicated server, also known as a compute server, is one that makes all of the machine's physical resources available to the user. Unlike a virtual server, which uses a fraction of the machine's resources to execute its virtualisation technology, a dedicated server lets you use all of the RAM, storage, and processing power available.
In the context of cloud computing, this type of solution is also known as "bare metal," referring to the physical availability of the machine's resources as opposed to traditional solutions based on virtual instances.