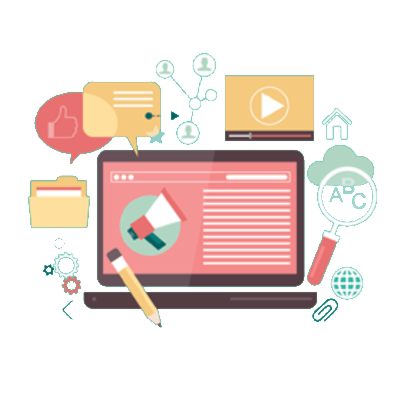 // CMS
Why The Hell Would
I Use WordPress
Our Neural team has expertise in the technology and having sound and core knowledge for the same who have delivered some very critical projects to our clients in timelines. We believe in methodology of learning, deploying and than implement. We choose WordPress because it is a full-featured content management system that also happens to be the world's most popular tool for building websites. WordPress can be used to run almost any type of website, from a basic blog to a fully functional company website.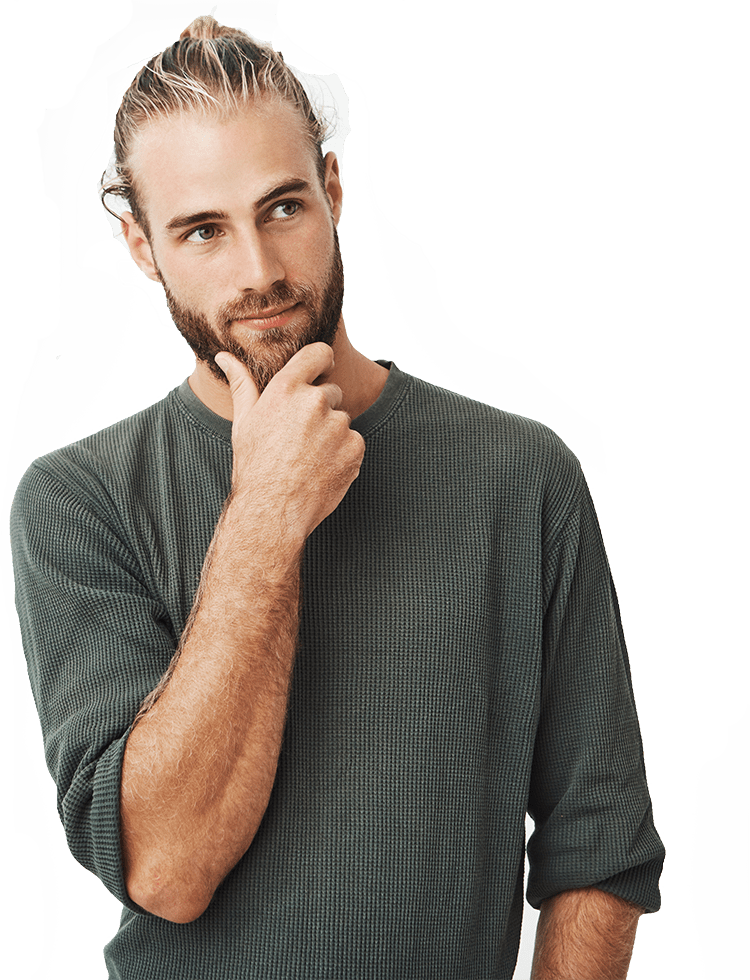 Where WordPress
Can Be Used
WordPress is simple enough to use. It's also extensive enough that Neural web experts choose WordPress as a framework building unique websites. WordPress is used to create the majority of the world's most popular websites. WordPress is extensively utilised in almost all industries, including non-profits.
UI/UX Design
Build the product you need on time with an experienced team that uses a clear and effective design.
Dedicated Team
Over the past decade, our customers succeeded by leveraging Intellectsoft's process of building, motivating.
// latest case studies
Introduce Our Projects
We've exceled our experience in a wide range of industries to bring valuable insights and provide our customers.
// TECHNOLOGY INDEX
How many types of websites
our team is making with WordPress