// SHARED HOSTING
Your website
starts here.
With Shared Hosting, you get all the flexibility,
reliability, speed to get online. Plus, with the smart-design
Website Builder, create stunning, professional websites with ease.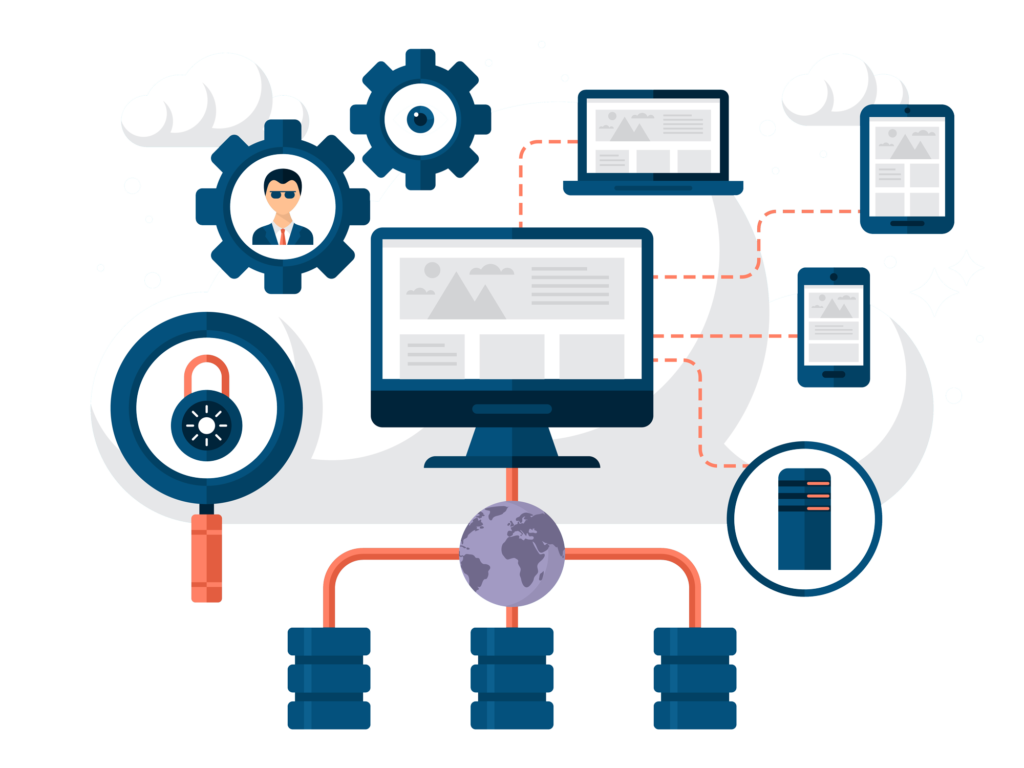 Included in all shared hosting plans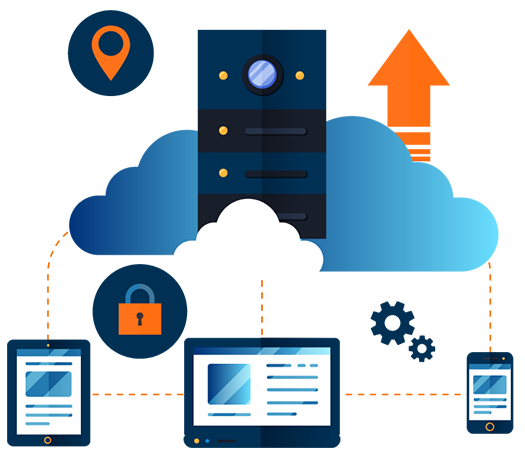 All stakeholders in the scene, from the greatest enterprises and organisations to little ones, are scrambling to establish an online presence. Day in and day out, they struggle to bring in new customers. It's difficult to stand out in a sea of marketing messages that clients are bombarded with every day. However, having your own website is one of the most efficient methods to distinguish out.
Shared hosting services are ideal for small businesses that do not require a lot of bandwidth or traffic for their websites. However, this does not imply that shared hosting services are worse. It is entirely dependent on the current scenario and how you want to use it. Plus, for some startups, it's the most cost-effective solution.