// Aws
The most popular cloud platform
Amazon Web Services (AWS) is the most comprehensive and widely used cloud platform in the world, with over 200 fully featured services available from data centres all around the world. AWS is used by millions of clients, including the fastest-growing startups, largest corporations, and top government agencies, to reduce costs, improve agility, and accelerate innovation.
AWS has the capabilities to help you construct sophisticated applications with enhanced flexibility, scalability, and dependability, whether you're searching for computational power, database storage, content distribution, or other capability.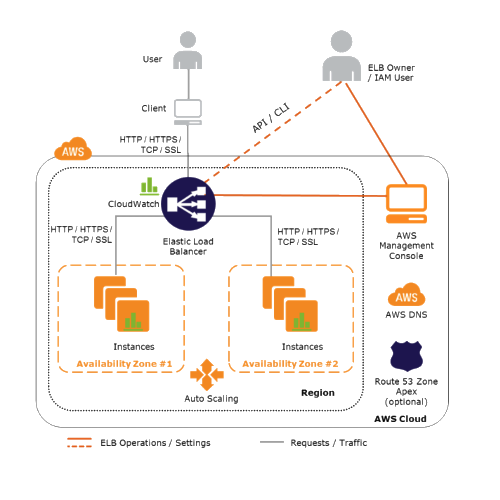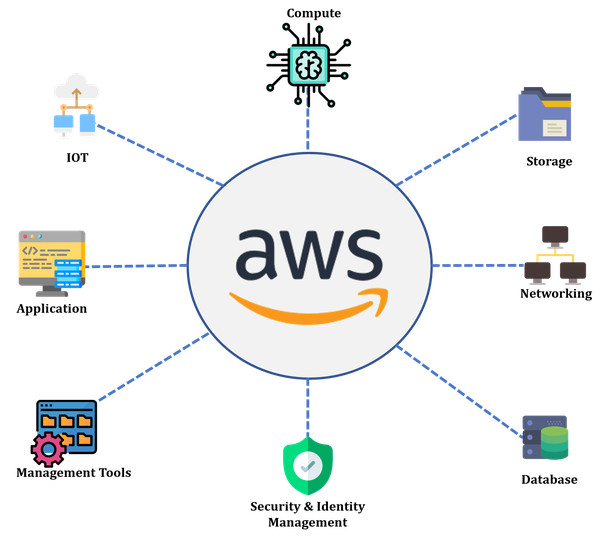 AWS offers more services and features than any other cloud provider, ranging from traditional infrastructure technologies like computation, storage, and databases to emerging technologies like machine learning and artificial intelligence, data lakes and analytics, and the Internet of Things. This makes migrating your existing apps faster, easier, and less expensive.
Within those services, AWS provides the most advanced functionality. For example, AWS has the most databases that are purpose-built for various sorts of applications, allowing you to pick the best tool for the job in terms of cost and performance.