// Website Security
Protect your site and keep customers safe.
Online buyers are frequently advised to check that the online stores they choose are'secure,' that the's' in HTTPS is visible, and that their web browser displays a lock symbol. It is not only foolish, but also dangerous, to promote these obvious symptoms as proof of website security.
Let's look at the measures users should take when deciding whether or not to trust a website, as well as how easy it is for cybercriminals to get through so-called verification processes in some circumstances.
All Website Security plans include an SSL Certificate — which comes with our Web Application Firewall (WAF), allowing your site to provide HTTPS encryption.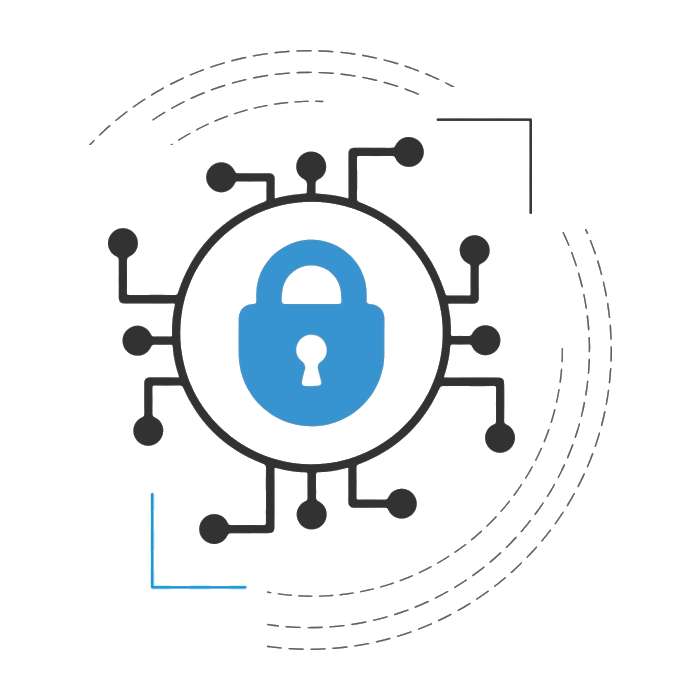 Benefits of Website Security.
Website Security offers simple tools for defending your site against the most prevalent security threats. After all, your website is the hub of your company, your brand, and all of the incredible things you're doing in the world. It deserves comprehensive protection with all of the tools you'll need to keep your company and consumers safe online.
This informs users that your site is safe and secure, and that any data they exchange with you is encrypted, preventing snooping or exploitation.