What is an SSL certificate? | How to get a free SSL certificate
The public key, the issuer of the certificate, and the associated subdomains are all displayed on an SSL certificate for validating the owner of a website and encrypting online traffic with SSL/TLS.
Business authentication levels
Certificate Authorities (CAs), in addition to encryption, can also confirm the identity of a website's owner, adding additional degree of protection. The SSL certificate is then used as identification for the company. Based on the level of authentication, certificates are separated into three authentication groups: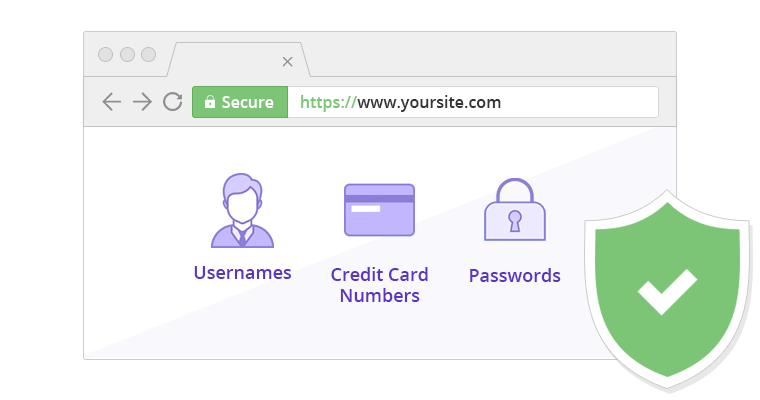 What is an SSL certificate?

SSL certificates allow websites to switch from HTTP to HTTPS, which is a more secure protocol. An SSL certificate is a data file stored on the origin server of a website. SSL certificates enable SSL/TLS encryption by containing the public key and identity of the website, as well as other information. This file will be referenced by devices attempting to communicate with the origin server.