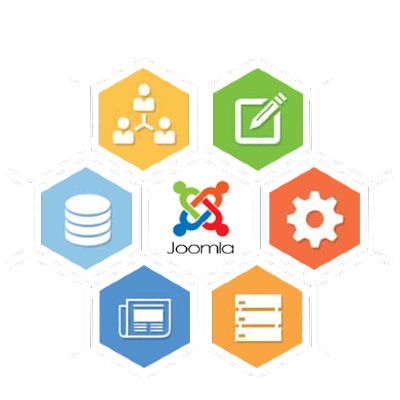 // CMS
Why The Hell Would
I Use Joomla
The Neural team of designers has deep experience of content management systems (CMS). Drupal is one of the most widely used content management systems (CMS) today, and it is the CMS of choice for government agencies, big associations, and charity organisations. Editors will find it simple to use, administrators will find it powerful, and everyone will have access to it.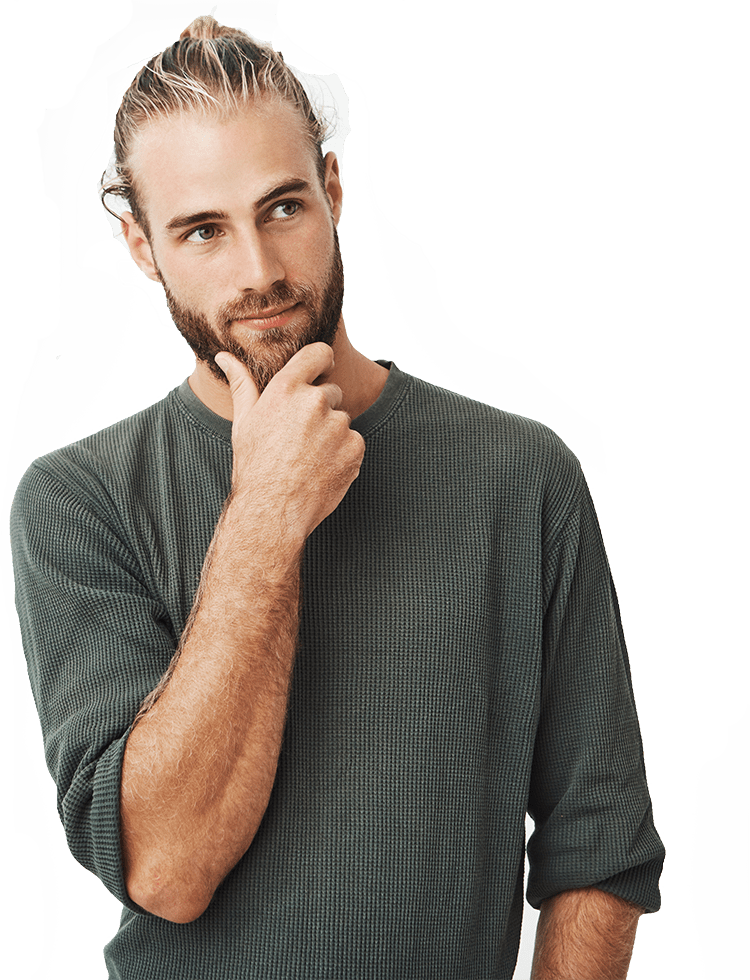 // latest case studies
Introduce Our Projects
We've exceled our experience in a wide range of industries to bring valuable insights and provide our customers.
// TECHNOLOGY INDEX
Joomla's key features are