// Digital Images
Our Services
We are one of India's leading image processing companies, ensuring that you receive the best possible service at all times. We provide services such as Image Retouching, Image Cut-Outs, Clipping Path, Background Removal, Color Correction, Masking Image, Background Cleaning, Image Sharpening, Cloning, and even Photo Retouching.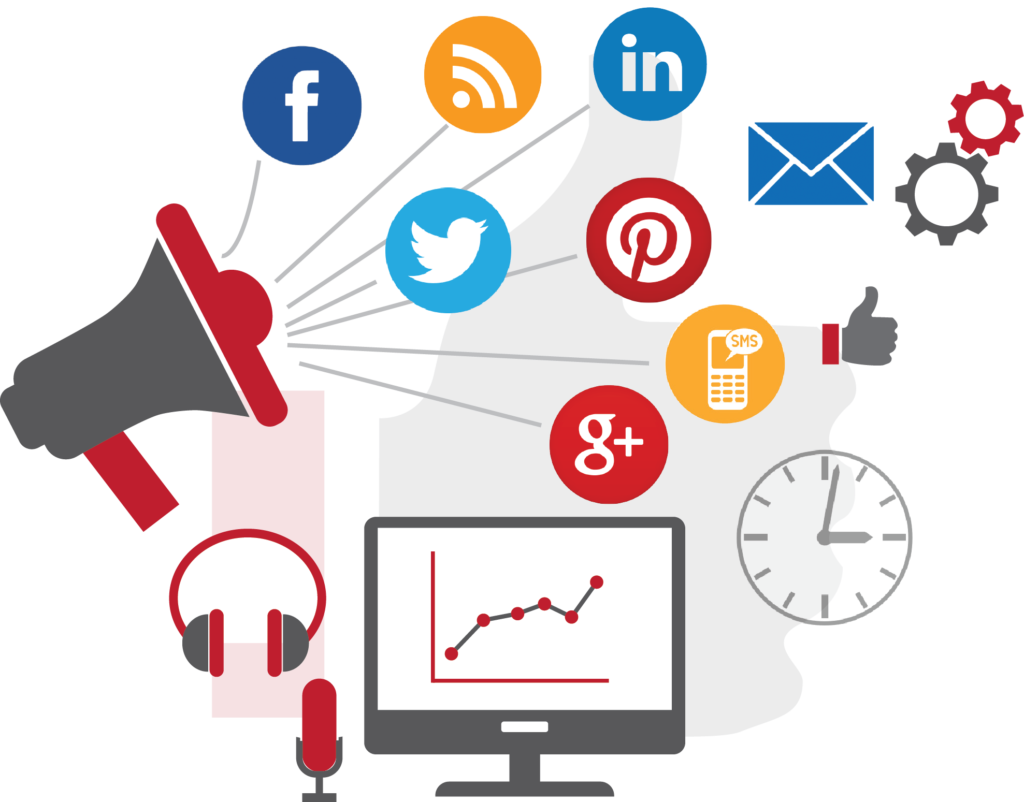 Why should you work with us for image processing?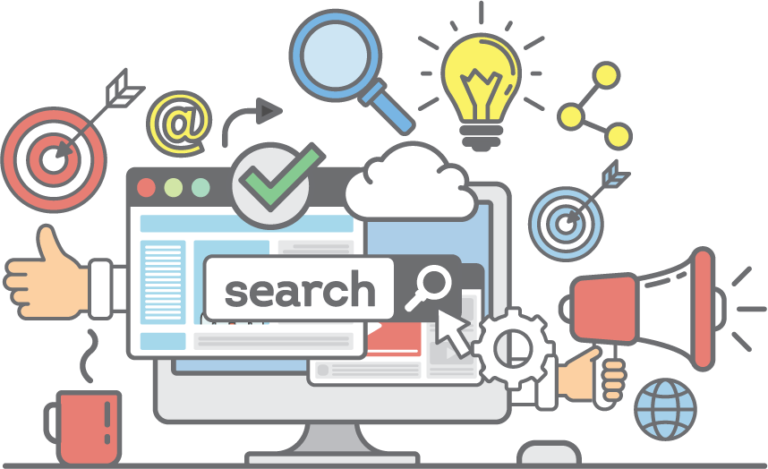 What is a digital images?
The development of a representation of the visual qualities of an object, such as a physical scene or the inner structure of an object, is known as digital imaging or digital image acquisition. The processing, compression, storage, printing, and presentation of such images are frequently thought to be included in the phrase. A significant advantage of a digital image over an analogue image, such as a film photograph, is its speed.