// Private Server
Best Managed VPS Hosting Services
Purchase our managed virtual private server services add-on to give your company access to our server professionals' technical skills and best-in-class support.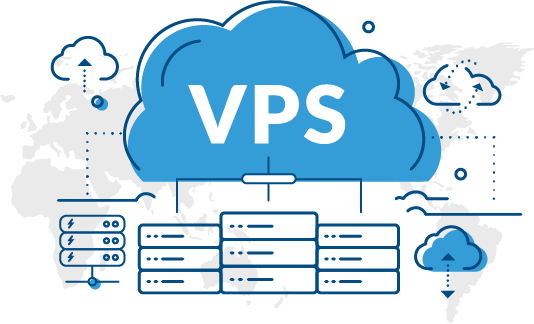 We provide the services in association with best vendors in Hosting Industry.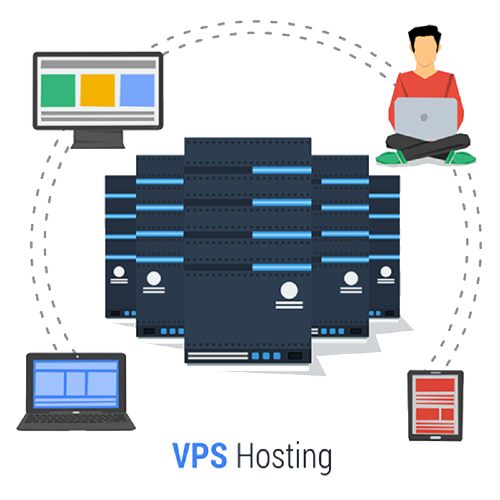 VPS hosting, often known as dedicated hosting, is a website hosting environment that allows you to allocate resources such as RAM and CPU to your account. This is accomplished by virtualizing a dedicated server and dividing the resources among the users.
The resources on their VPS web hosting account are guaranteed. This implies that regardless of what other users on the server are doing, your account will always be given the amount of RAM, CPU, and disc space you specified. Your website will be more stable and function better as a result of this. You also don't share the Operating System with anyone else, which improves your security.